Drama Serial "Mere Bewafa" is an upcoming play with the popular on and off the screen couple Agha Ali and Sarah Khan as the male and female leads.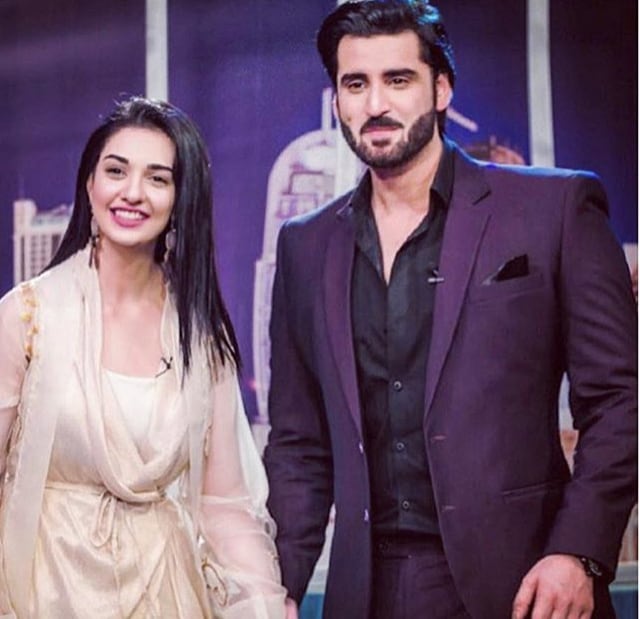 Agha Ali has also recently started singing and released his own video album, again starring Sarah Khan. This time he has paired up with Aima Baig to sing the OST of Mere Bewafa drama. It's called Duhayiaan and the music is composed by Qasim Azhar. Agha Ali has written the lyrics himself too.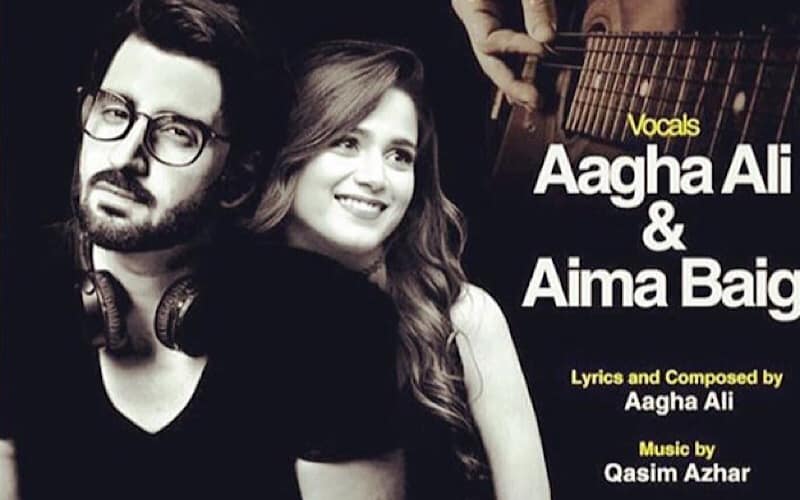 With Agha Ali who has enthusiastically become a singer with the hashtag ab music ki bari and Aima Baig who has established a name in the music industry, it will definitely be interesting to hear how the duo sound together.