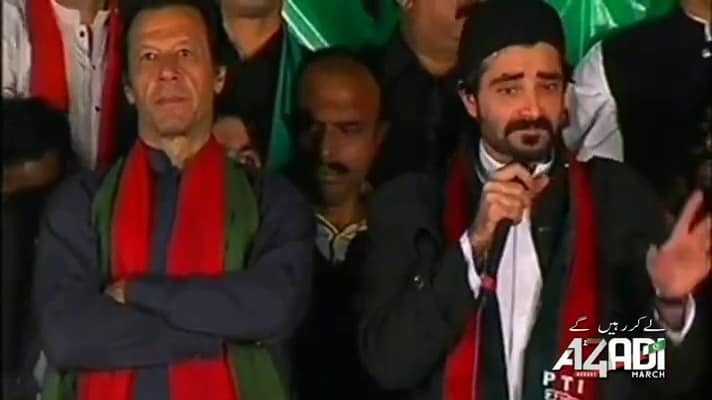 Hamza Ali Abbasi is an avid Imran Khan fan and a very active supporter of his party; Pakistan Tehreek e Insaf. He was very expressive on social media in favor of Imran Khan for a long time, and then he started anchoring a talk show on Bol Tv which shows his political inclination very clearly.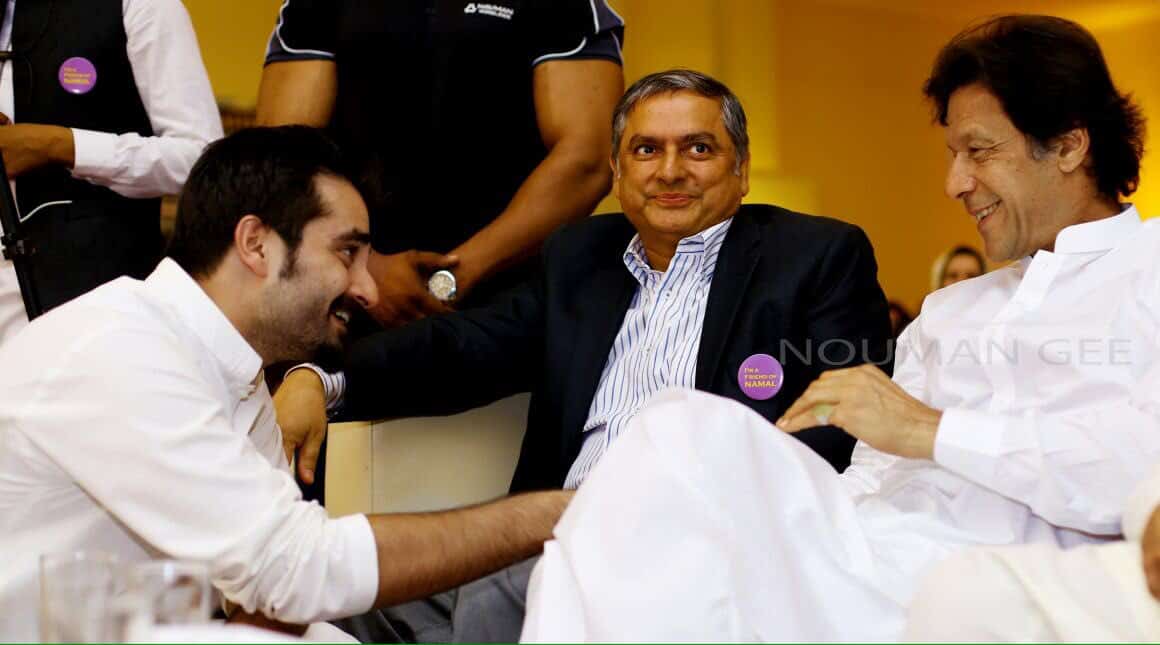 However, Hamza's support to Imran Khan is not limited to politics. He is a very active participant in raising funds for Shaukat Khanum Cancer Hospital. For that reason, he will be joining Imran Khan in Islamabad for a fundraising gala dinner to gather donations needed for continuing services of the cancer hospital.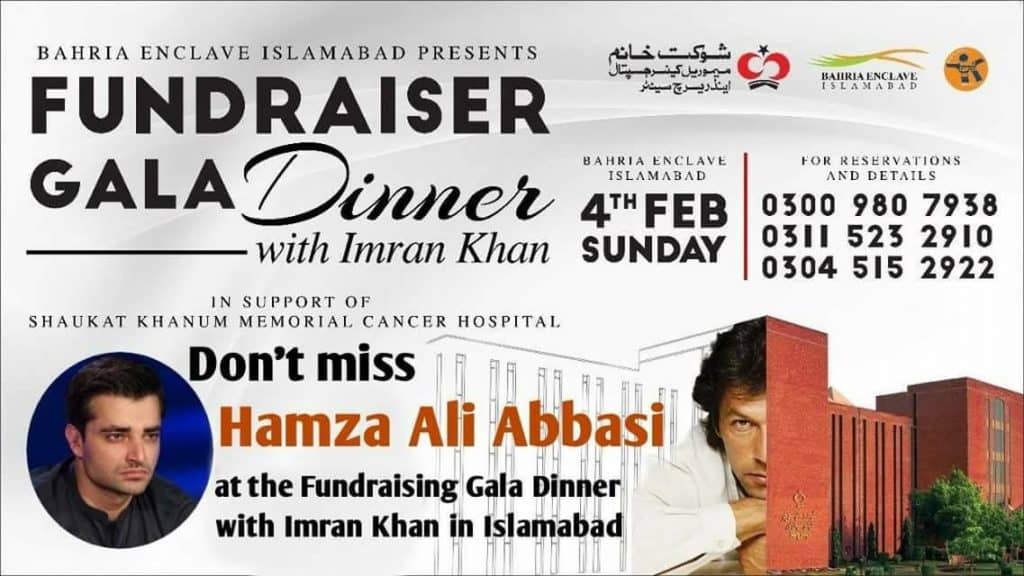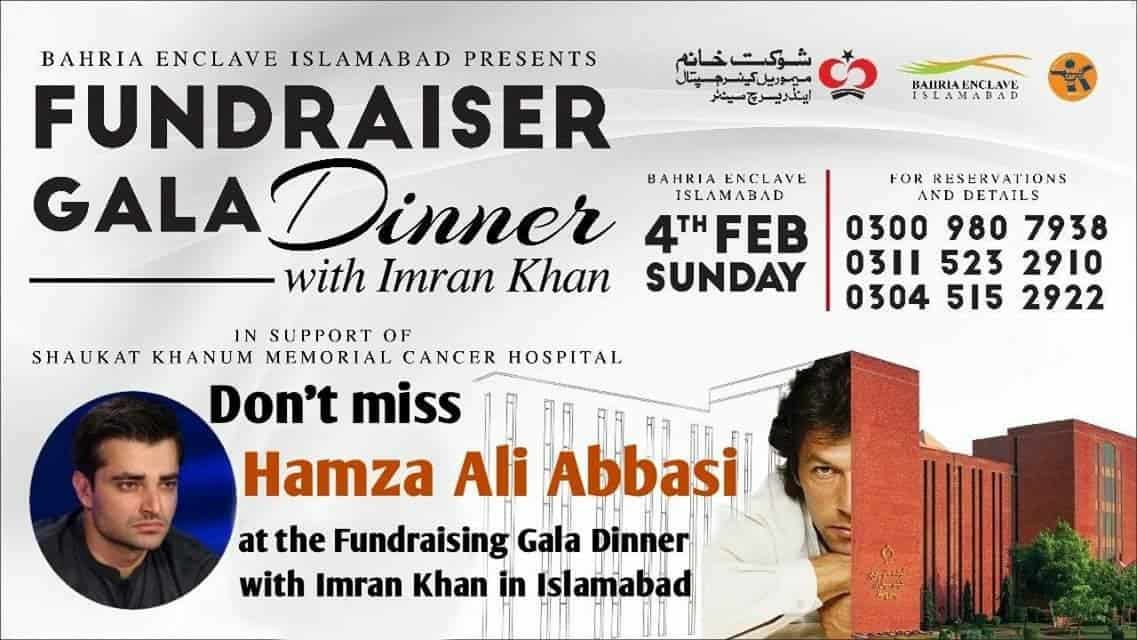 The dinner is organised at Bahria Enclave for the fourth of February, so if you live in Islamabad or will be there that weekend, you can meet both the super heroes at one place, and all for a good cause.