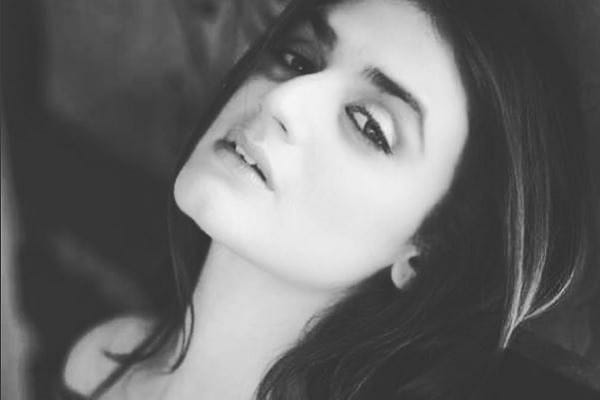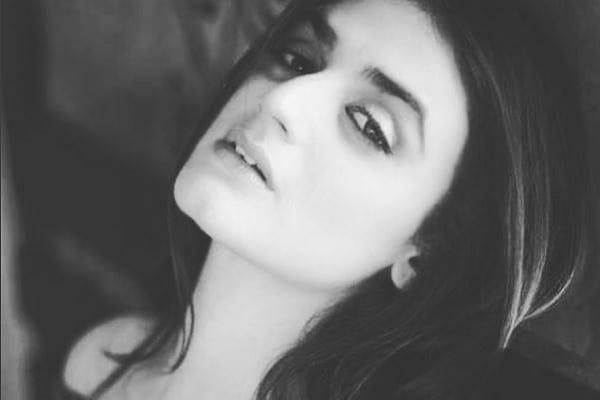 Hira Mani
Hira is a Pakistani TV actor. She joined the industry as her husband's co-host for Hum TV's talk show 'Hum 2 Hamara Show' in the year 2010. She then made her acting debut in Geo TV's comedy serial 'Khala Surraya' in the year 2012.
Hira Mani's Age
Hira Mani was born on June 24, 1989. She is 27 years old.
Hira Mani's Education
Hira Mani did her schooling from Karachi.
Hira Mani's Family
Hira Mani's father is a banker and her family hails from Karachi. They reside in the suburb of Hyderi in Karachi. Hira Mani has 4 brothers and she is the only daughter of the family.
Hira Mani's Marriage
Hira got married to TV Anchor/Actor Mani (Salman) in 2008. She was 19 years old at that time.
Hira Mani's Children
Hira and Mani have 2 sons named Muzammil and Ibrahim.
Hira Mani's Drama List
Khala Surraya – Drama (2012)
Janam Jali 2 – Drama (2014)
Peet Na Kariyo Koi – Drama (2015)
Sun Yaara – Drama (2017)
Bilquees Urf Bitto – Drama (2017)
Yaqeen Ka Safar – Drama (2017)
Hira Mani Social Media Handles
Facebook: Hira Salman (@HiraManiOfficial)
Instagram: hiramaniofficial
Hira Mani Photos